YACLASS QUESTIONS PDF FOR CLASS 6 SCIENCE STUDENTS
Science opens your students up to an abundance of learning and helps them to answer the great mysteries of the universe. YaClass questions PDFs for class 6 science students help science teachers in three branches: physics, chemistry and biology. Since there are several new topics introduced in this grade, Science in grade 6 is usually considered crucial.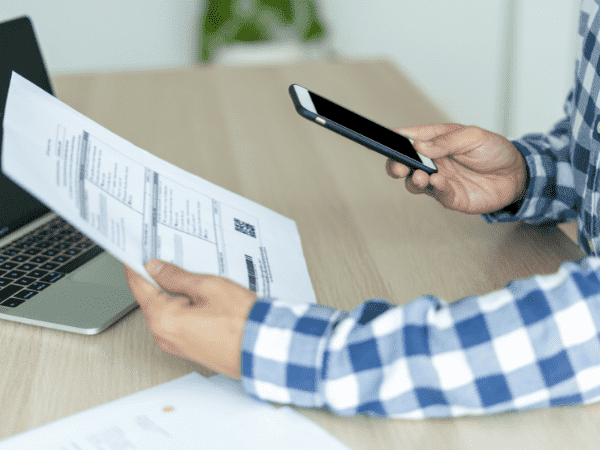 These free printable questions PDFs not only supplement what you are teaching, but also offer means for tracking how well your students are learning and understanding the subject matter that you are teaching on. Teachers can use these ready-made questions PDFs to conduct immediate tests and save their time.
Types of PDFs for class 6 science
YaClass questions PDFs for class 6 science helps to reduce stress such that teachers get enough time for their schedule lesson planning. There are various types of YaClass questions PDFs for class 6 science, such as:
Chapter Test – In chapter test, questions from every concept are given in the PDF.
Unit Test – Unit test PDFs consist of questions from each unit.
Weekly Progress Test – Weekly Test helps teachers to analyse students' weekly progress.
Daily Homework PDFs – Daily homework PDFs consist of topic wise customised and unique questions for better clarity.
Training Questions PDFs – Training Question PDFs have practice questions set throughout the syllabus.
Why are YaClass questions PDFs amazing?
YaClass PDFs are amazing, because each PDF has an extra feature that comes with a QR code, students can complete the PDF questions and check step-by-step solutions to each question. These PDFs also release the burden of checking answer sheets of numerous students and help teachers to save their time. Each PDF is compatible with mobile phones and are designed for printable A4 layout.
Download Printable PDFs for class 6 science
Teachers can click on the link below to download the largest collection of class 6 science PDF questions which can be downloaded free. You can click on the link below to download the chapter-wise PDF
State Board Chapters list
CBSE Chapter list
Collaborate with YaClass
Experienced teachers from public and private schools can collaborate with YaClass to create their own PDF or want us to prepare a personalised special PDF for which can be used on mobile phones or printable on paper. Teachers can also create a solution that works both online and offline. Feedback from YaClass teachers shows that the PDF tool is very useful in many ways, especially for conducting a variety of assessments, be it chapter-wise test, unit test, weekly test and daily homework. PDF questions are really handy and easy to use.
Willing to create your own PDF. Click on the link to know more about how to make your PDF with YaClass (Download PDF questions):
Do you want YaClass to prepare a special PDF for you? Please send us your request by completing this form (open).
Thanks and Happy teaching with YaClass!
YaClass really thanks to all the teachers who are connected with us. Because of your care, advice, hard work and support, YaClass is so capable. You give up your personal and family time to prepare PDFs and attend conferences. We really appreciate your efforts. Your sacrifices do not go unnoticed and it means a lot to YaClass.
Sincerely Yours,
YaClass team