Theory:
We know that
fabrics
are made of
fibres
that can be from natural and artificial sources.
Natural
and
synthetic fibres
are
used to make clothes, furniture covers, cloth bags, bandages, carpets, etc.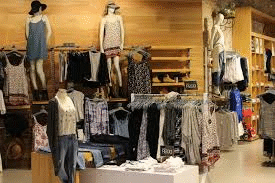 Natural fibre
is a hair-like raw material obtained directly from an animal, vegetable, or mineral source that are capable of being converted into non-woven fabrics such as felt or paper or woven cloth after spinning into yarns. Natural fibres come from
plants
and
animals
in their natural state.
Note: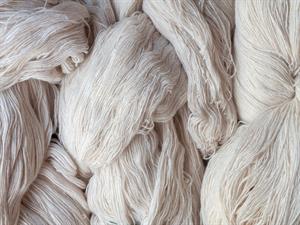 Fabrics are
made up of
yarns
, and yarns are further made up of
fibres
.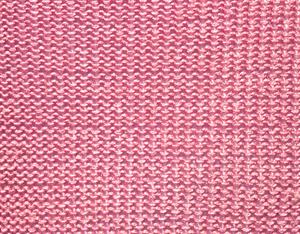 Fibre
is a thin thread made either from natural or artificial sources.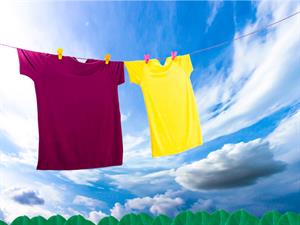 Fabric
is made from the ingredient fibre, which can be natural and artificial sources.
Now, let us recall about natural fibres and how we are using them.
Natural fibres are obtained from natural sources such as plants and animals.
Cotton: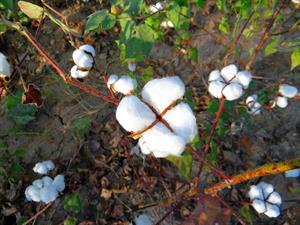 Cotton is mostly used as a textile product.
Furniture covers, cloth bags, bandages, carpets etc.
Silk: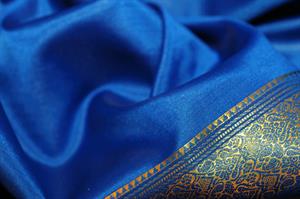 The fibres of silk are used to make clothes such as shirts, suits, ties, blouse lingerie, pyjamas, and jackets.
Jute: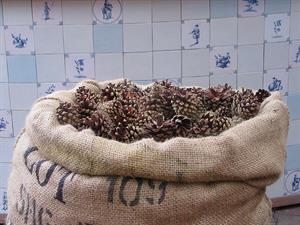 Jute sack
Jute is a
good insulator
and has low thermal conductivity. We use it to make furnishing materials, shopping bags and sailcloth like curtains, etc.
Hemp: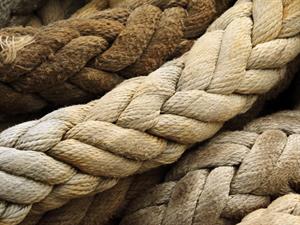 With the help of Hemp, we make carpets, nets, ropes, cloths and paper.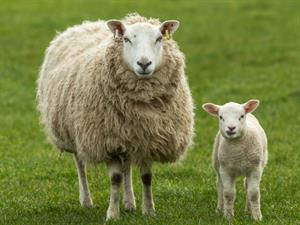 Fibres such as wool, hair and silk are taken from
animals.https://commons.wikimedia.org/wiki/File:Mysore_Silk_Saree.jpg
https://www.flickr.com/photos/artembali/48014587002
https://www.needpix.com/photo/download/316486/boutique-shopping-clothing-exhibition-dresses-free-pictures-free-photos-free-images-royalty-free