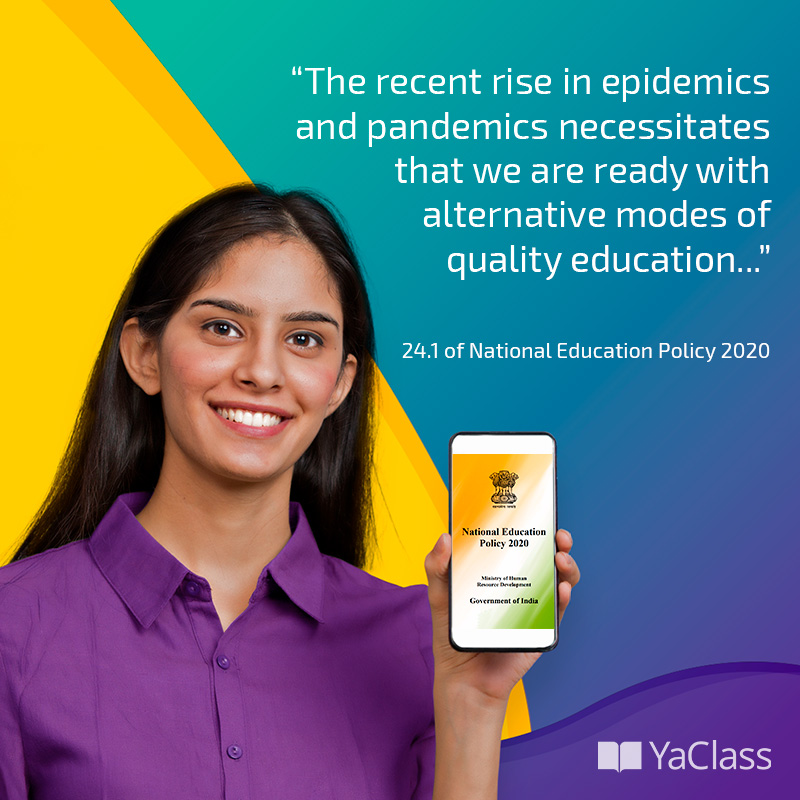 YaClass experts collaborated with experienced teachers from public and private schools to create a solution that works both online and offline. PDF questions can be used on mobile or on paper. Feedback from YaClass teachers shows that the PDF tool is useful in many ways, especially for conducting a variety of assessments, be it weekly tests, unit tests, or daily homework. PDF questions are really handy and easy to use.
YaClass PDF questions have an extra feature that comes with a QR code, whereby students can complete the PDF questions in online mode. This enables students to see the answers and grasp the concepts quickly. Students in their self-studies have the possibility to see step-by-step solutions to questions, which helps them. This fulfils the "assessment for student development" envisaged by the NEP 2020.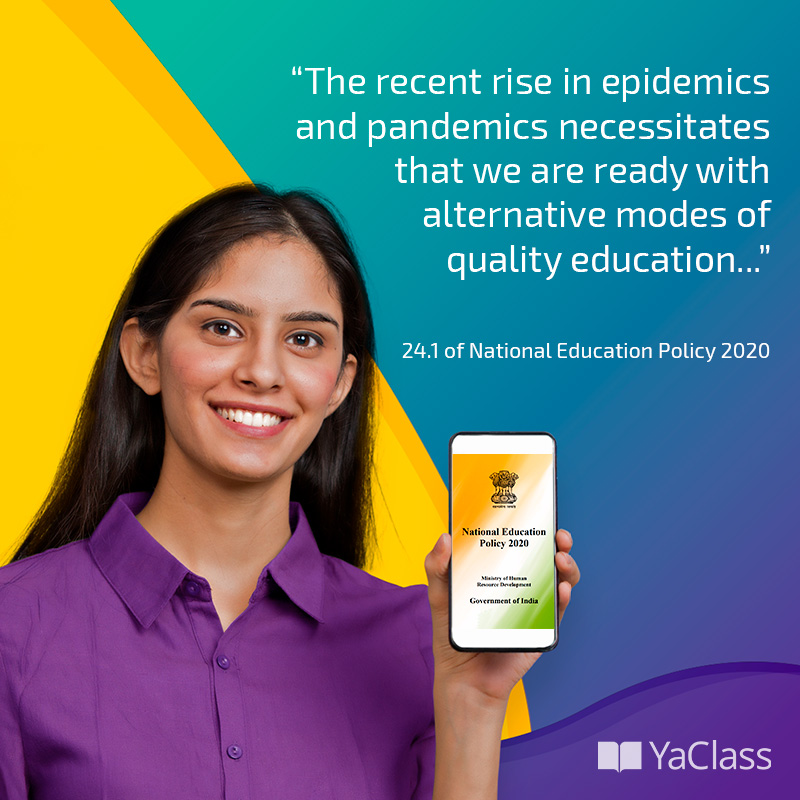 With the help of AI technologies, you can make PDF questions within a few minutes. This ICT tool is compatible with the international Portable Document Format (iPDF), which is adopted for small mobile screens. It brings more comfort for students if PDF is used through sharing with Whatsapp or other means.
A huge database of ready-made high quality questions is available for free with different question types:
Textbook questions
Unique questions based on the textbook
Readymade assessments class
Readymade homeworks
Revision tests topic-wise
Theory
Each question has a QR code that enables students to see the answers step-by-step and grasp the concepts quickly. And repeated practice makes students master the basics easily. Teachers can use solution steps in the classroom in printed form or together with a projector. YaClass PDF technology helps teachers to digitalize classrooms in a mixed form, providing questions and solutions to students who have and do not have smartphones.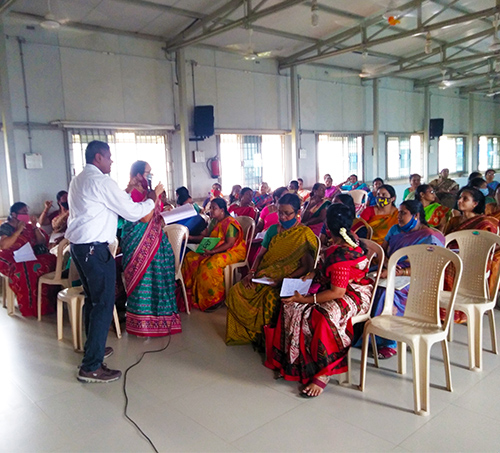 Teacher training at KBJG School - Kolathur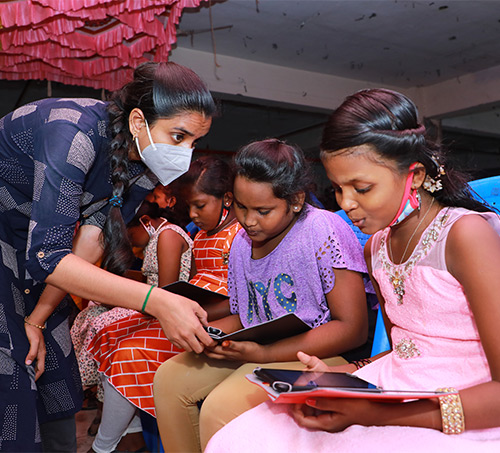 Student orientation session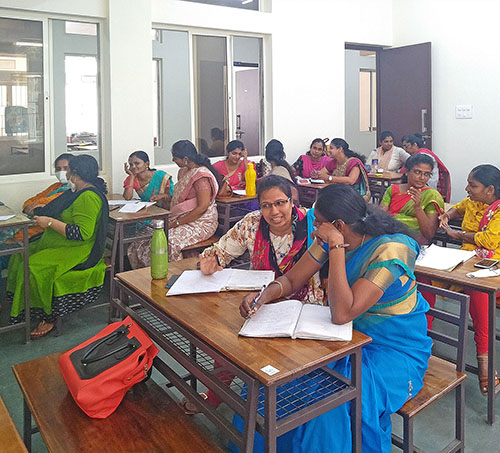 Teacher training at MCC Public School
YaClass technology has benefited more than 1000 government and private schools across India to build an effective learning environment in schools. Register for the webinar and meet our Expert in Pedagogy, Dr. Narayanakumar, to understand the methods of using PDF questions to simplify your daily work.
REGISTRATION FORM FOR THE WEBINAR
OUR TEACHER TRAINING EXPERT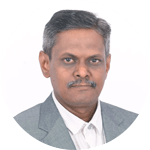 Dr.Narayanakumar
holds a Ph.D in Environmental Science. He also has an international Diploma to his credit in teaching and training from Cambridge popularly known as CIDTT, along with a decade of teaching and research experience at Bharathidasan University and Anna University, after which he moved into the corporate sector. He has an additional 10 years of working experience in top Ed.Tech companies such as XSEED education, Pearson Education and Oxford University Press. He also authored a book - Mastering the Methods for Millennials, written for teachers. He now shares his academic expertise with YaClass India as our Chief Methodist.
HOW TO USE PDF QUESTIONS?
If you have already identified as YaClass teacher, please follow the next steps to download your PDF.
Go to the Testworks section.
Open test results and click the "Download PDF" button.
If you don't have any tests, create new and publish. It is easy. After test publication, navigate to the test results. Please see the video "How to create a test": Testworks - Yaclass.in Tutorial - YouTube.
We would be happy to receive your feedback about PDF. If you have five minutes to share your opinion about PDF and its important features, please fill in this form: Teacher Questionnaire - Test Lab - Google Forms.
See you on the webinar!
Sincerely Yours,
YaClass team.