Theory:
Adrienne Cecile Rich
was born on
May
\(16\), \(1929\), in
Baltimore
, U.S. She was an
American poet
,
Essayist
and
feminist
. Her father, a
pathologist
, encouraged her to read books and write poetry from a very young age. She started writing from her father's library, who aimed to make her a child prodigy. She was
home-schooled
until her fourth grade. She went to
Roland Park County
School and did her diploma in writing crafts from
Radcliffe College
.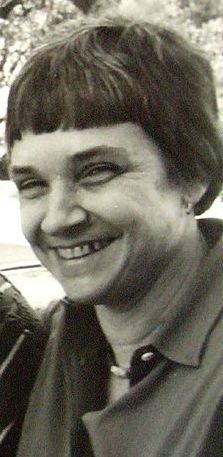 Adrienne Rich*
Her first published poem was from her collection '
A Change of World
',
which was selected by America's famous poet
W.H Auden
for the
Yale Series of Young Poets Award
, which contained an introduction from him. She even enrolled in
Oxford
for a brief period of time. She published her second volume of poetry named '
The Diamond Cutters
'
. But it was her third collection that established her as a proper writer. It was called
'

Snapshots of a Daughter-in-law

'
. She explored female identity, her experience as a mother, wife and daughter. She also received controversies and criticisms.
She was actively involved in
feminist activism
, the
civil rights movement
, and
anti-war
associations. Rich's famous speech
Notes Toward a Politics of Location
, which she gave at one of the conferences in the
Netherlands
, is still considered the forerunner of concepts such as female locatedness, birth, female thought, and representation of women. She was also one of the earliest writers to advocate for
LGBTQA rights
.
She is the recipient of the
Griffin Poetry Prize
,
National Book Award
and
Bollingen Prize
.
Famous works:
Necessities of life
Diving into the Wreck
Twenty one love poems
The Dream of a Common Language
The School Among the Ruins: Poems