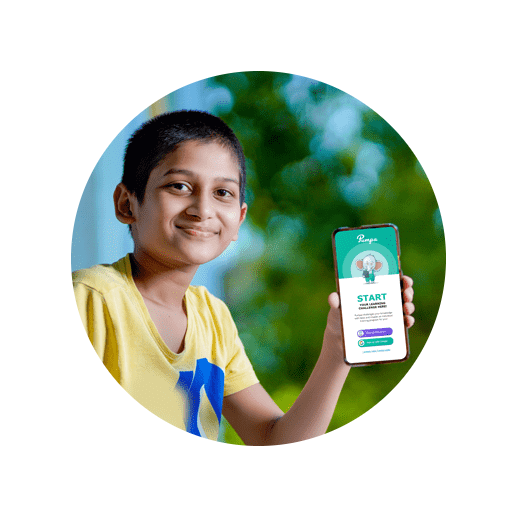 PUMPA - SMART LEARNING
மதிப்பெண்கள் எடுப்பது கடினமா? எங்கள் AI enabled learning system மூலம் நீங்கள் முதலிடம் பெற பயிற்சியளிக்க முடியும்!
டவுன்லோடு செய்யுங்கள்
Anneliese Marie
'Anne' Frank (12 June 1929 – February/March 1945) was a German – born Jewish girl who wrote while in hiding with her family and four friends in Amsterdam during the German occupation of the Netherlands in World War II. Her family had moved to Amsterdam after the Nazis gained power in Germany but were trapped when the Nazi occupation extended into the Netherlands. As persecutions against the Jewish population increased, the family went into hiding in July 1942 in hidden rooms in her father Otto Frank's office building. After two years in
hiding
, the group was betrayed and transported to the concentration camp system where Anne died of typhus in Bergen-Belsen within days of her sister, Margot Frank. Her father, Otto, the
only survivor
of the group, returned to Amsterdam after the war ended, to find that her diary had been saved. Convinced that it was a unique record, he took action to have it published in English under the name '
The Diary of a Young Girl
'.
The diary was given to Anne Frank for her thirteenth birthday and chronicles the events of her life from 12 June 1942 until its final entry of 1 August 1944. It was eventually translated from its original Dutch into many languages and became one of the world's most widely read books. There have also been several films, television and theatrical productions, and even an opera, based on the diary. Described as the work of a mature and insightful mind, the diary provides an intimate examination of daily life under Nazi occupation. Anne Frank has become one of the most renowned and discussed of the
Holocaust victims
.
National Council of Educational Research and Training (2007). First Flight. From the Diary of Anne Frank - Anneliese Marie 'Anne' Frank (pp 48-54). Published at the Publication Division by the Secretary, National Council of Educational Research and Training, Sri Aurobindo Marg, New Delhi.