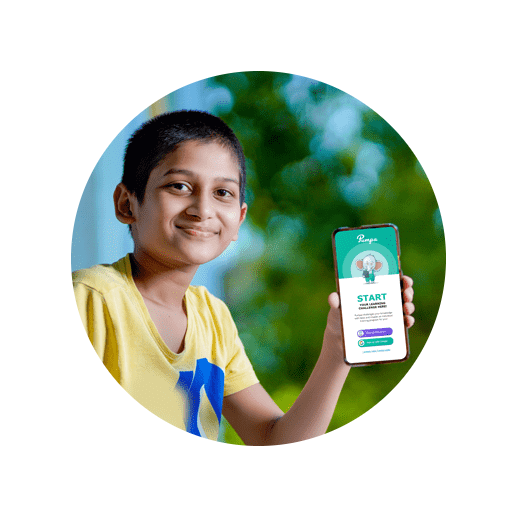 PUMPA - SMART LEARNING
மதிப்பெண்கள் எடுப்பது கடினமா? எங்கள் AI enabled learning system மூலம் நீங்கள் முதலிடம் பெற பயிற்சியளிக்க முடியும்!
டவுன்லோடு செய்யுங்கள்
Long Walk to Freedom
is an
autobiography
credited to South African President
Nelson Mandela
. It was ghostwritten by
Richard Stengell
and first published in \(1994\ \)by Little Brown & Co. The book profiles his early life, coming of age, education and 27 years in prison.
The book won the
Alan Paton Award
in
1995
and has been published in many languages, including an Afrikaans translation by Antjie Krog.
In an
obituary
of Mandela,
The Times of London
reported that the latter chapters of
Long Walk to Freedom
had been "ghosted by a skilful US journalist", and that Mandela had later started work on a second set of memoirs without a ghost writer.
A follow-up
memoir
was published in \(2017\), compiled by Mandla Langa from Mandela's handwritten notes and unfinished draft, together with archive material and with a prologue by Graça Machel: entitled
Dare Not Linger: The Presidential Years
, this volume took its title from the closing sentence of
Long Walk to Freedom
: "But I can only rest for a moment, for with freedom comes responsibilities, and I dare not linger, for my long walk is not ended.
Long Walk to Freedom
has been adapted into a film titled
Mandela: Long Walk to Freedom
directed by Justin Chadwick, written by
William Nicholson
, and produced by Anant Singh. Mandela personally awarded the film rights to the book to Singh's company some years before \(2009\). Singh believes that as the film is based on Mandela's writing, it will be the "definitive"
biopic
of him. English actor Idris Elba portrays Mandela in the film. The film was limited released on \(29\) November \(2013\) in the
United States
. The full release happened on Christmas Day \(2013\) in the United States. When the film was shown in London for Prince William and his wife, Nelson Mandela's death was announced.