Theory:
I had given those boots up when one evening they came. One by one I tried them on. In shape and fit, in finish and quality of leather they were the best he had ever made. I flew downstairs, wrote a cheque and posted it at once with my own hand.
A week later, passing the little street, I thought I would go in and tell him how splendidly the new boots fitted. But when I came to where his shop had been, his name was gone.
I went in very much disturbed. In the shop, there was a young man with an English face.
Explanation
:
The author waited for his ordered boots. But, it took a long time. Because the order was taking so long to arrive, the author had given up on those boots and the hope that they might come eventually. However, the author received all of the ordered boots after several days, on one evening. The author tried all the boots
designed
by Mr. Gessler, one by one. They were the greatest he had ever created in terms of leather quality, shape and fit, as well as finish.
Immediately
, the author rushed downstairs, wrote a check, and posted it on his own.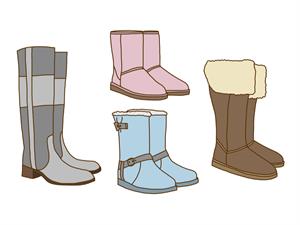 Well-crafted boots
A week after receiving the order, the author passed by the bystreet where Mr. Gessler's shop was located. The author thought to visit Gessler's shop and tell him how well the new boots fit. But, when the author
arrived
at the location of his shop, he was shocked for a while. The reason behind this was, the name on the board (Gessler Brothers) was gone. The author then walked into the shop with much
anxiety
.
Instead of Gessler, a young
Englishman
was seen inside Gessler's shop. Mr. Gessler was nowhere to be seen. The author sensed something amiss.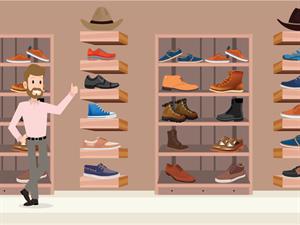 An Englishman in Gessler's shop
Meaning of difficult words:
| | | |
| --- | --- | --- |
| S.No | Words | Meaning |
| 1. | Anxiety | A feeling of worry or unpleasant emotion |
| 2. | Splendidly | Excellent |
| 3. | Amiss | Wrong |
National Council of Educational Research and Training (2007). Honeycomb. Quality - John Galsworthy (pp. 71-78). Published at the Publication Division by the Secretary, National Council of Educational Research and Training, Sri Aurobindo Marg, New Delhi.