PUMPA - THE SMART LEARNING APP
Take a 10 minutes test to understand your learning levels and get personalised training plan!
Download now on Google Play
Theory:
"
On the Grasshopper and Cricket
" by
John Keats
is a fine piece of sonnet written in
December
\(1816\). The poem was inspired by the beauty of nature, the most common theme among the Romantic poets.
"On the Grasshopper and Cricket" celebrates nature's never-ending
beauty
by incorporating the songs of
two
specific
insects
, the grasshopper and the cricket.
The poem has been divided into
two
stanzas. The first stanza deals with the description of
Grasshoppers
and its activities during summer. The second stanza is about
Crickets
and its activities during winter.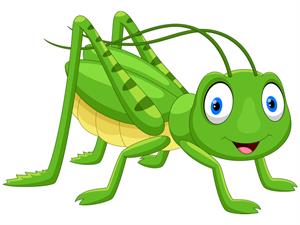 Grasshopper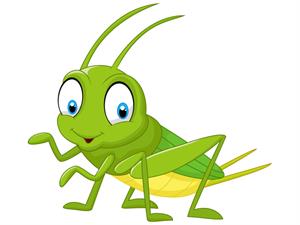 Cricket
The primary thought of the
sonnet
is the perseverance of the
grasshopper
and the
cricket
to give
entertainment
and
happiness
to us through their respective songs. Their
songs
express the
poetry of earth
that never stops existing in any condition. It is a
symbolic
poem in which the grasshopper is an image of blistering
summer
, and the cricket is of freezing
winter
. The poetry of earth never stops in any
season
and reveals its
pleasure
through various creatures like the cricket and the grasshopper.
Nature is a spontaneous source of
optimism
, and
happiness
is the theme of the poem. Nature never confers
negativity
and is never
sad
. Nature is always singing through the
mediums
like
grasshoppers
in summer and
crickets
in winter. Change in climate doesn't bring
hindrances
in the continuous mirth of nature.
The mood of the poem is
joyous
. The poem celebrates the calls of the grasshopper and cricket, in short, the
voice
of nature herself. The setting is
luxurious
, as the poem celebrates all phases of
nature
.
The following
video
is a
pictorial rendition
of "
On the Grasshopper and Cricket
".