IGNITE ENGLISH PLUS
Learn English Language skills through our AI based learning portal with the support of our Academic Experts!
Learn more
Theory:
Silas Weir Mitchell

- (\(1829\)-\(1914\))
was born in
Philadelphia
. He was a neurologist by
profession
. He was regarded as one of the most famous
physicians
of his day and a prolific writer of scientific and literary writings. He earned his M.D in \(1850\) after studying at the University of Pennsylvania. He is regarded as the father of
neurology
and a pioneer in
scientific medicine
. He wrote over \(25\) literary works, and his medical expertise and background allowed him to write historical fiction with a strong
psychological foundation
. Several universities in the United States and overseas bestowed honorary degrees on him. The
American Academy of Neurology
award for young researchers is named after him.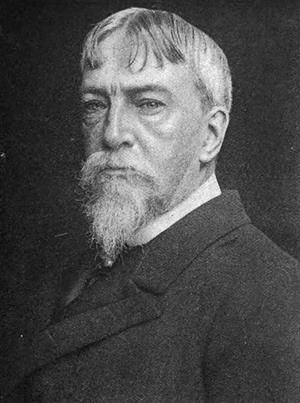 Silas Weir Mitchell
Some of his works are,
War Time (\(1882\))
Roland Blake (\(1886\))
Hugh Wynne (\(1896\))
Dr. North and his Friends (\(1900\))
Circumstance (\(1901\))
Constance Trescott (\(1905\))
Westways (\(1913\))