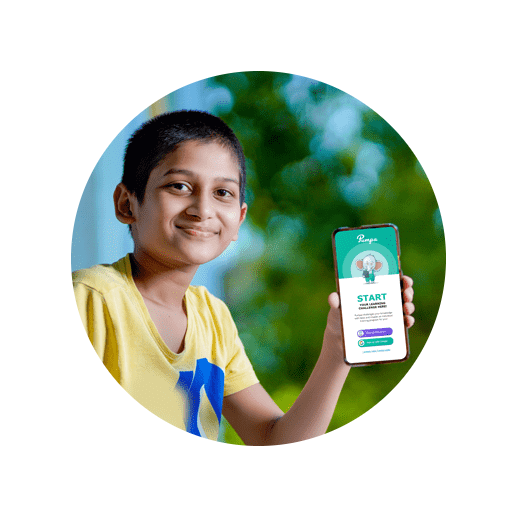 PUMPA - SMART LEARNING
மதிப்பெண்கள் எடுப்பது கடினமா? எங்கள் AI enabled learning system மூலம் நீங்கள் முதலிடம் பெற பயிற்சியளிக்க முடியும்!
டவுன்லோடு செய்யுங்கள்
State whether the following statements are True or False:
1
.
Jawaharlal Nehru was born in Australia.
2
.
Nehru's parents were Motilal Nehru and Swarup Rani Thussu.
3
.
Nehru received the Bharat Ratna award in 1956.