UPSKILL MATH PLUS
Learn Mathematics through our AI based learning portal with the support of our Academic Experts!
Learn more
The side length \(QR\) of the triangle \(PQR\) is thrice the median \(PS\). Find the median value if \(QS =\)
948
\(mm\).
(Note: Enter the median value in \(cm\))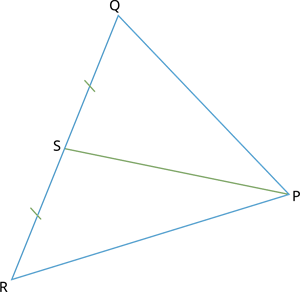 Length of the median
\(PS\)
is
\(cm\).