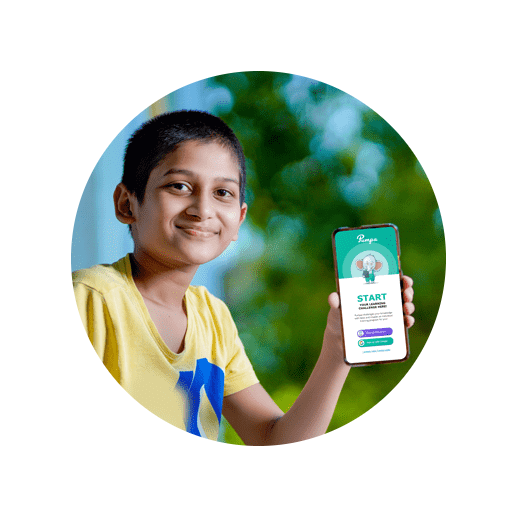 PUMPA - SMART LEARNING
மதிப்பெண்கள் எடுப்பது கடினமா? எங்கள் AI enabled learning system மூலம் நீங்கள் முதலிடம் பெற பயிற்சியளிக்க முடியும்!
டவுன்லோடு செய்யுங்கள்
An
altitude
of a triangle is the
perpendicular line
drawn from the
vertex
of the triangle to the
opposite side
. The altitude of a triangle is also known as the
height of the triangle
.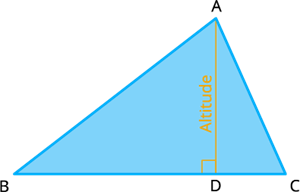 In triangle \(ABC\), \(AD\) is the altitude which is a perpendicular line drawn from the vertex \(A\) to the point \(D\) in the opposite side \(BC\).
The altitude makes a right angle with the base of a triangle. Here in \(ABC\), \(AD\) is perpendicular to \(BC\).
As there are three possible vertices for any triangles, there will be three possible altitudes.