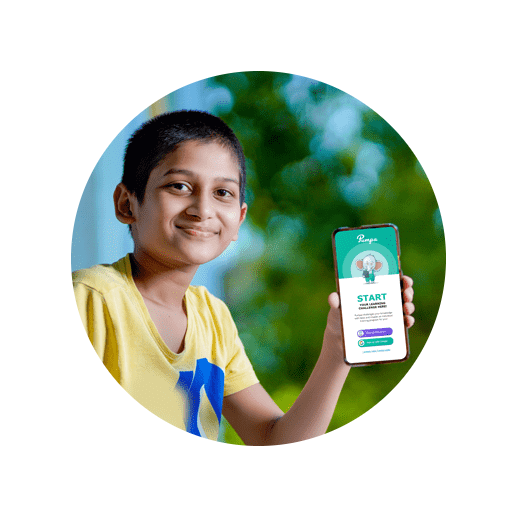 PUMPA - SMART LEARNING
மதிப்பெண்கள் எடுப்பது கடினமா? எங்கள் AI enabled learning system மூலம் நீங்கள் முதலிடம் பெற பயிற்சியளிக்க முடியும்!
டவுன்லோடு செய்யுங்கள்
Two objects are said to be
similar
if they have the
same
shape
and
different
size
.

In here, the butterflies \(A\) and \(B\) are similar.
Same stamp size and passport size photographs of a person.
The height of a tall building or tree when compared with its shadow.