Theory:
An acid is a substance that has more ions concentration.
Types of acid:
1
.
Based on the
source of origin
, the acid is classified as
Organic acid: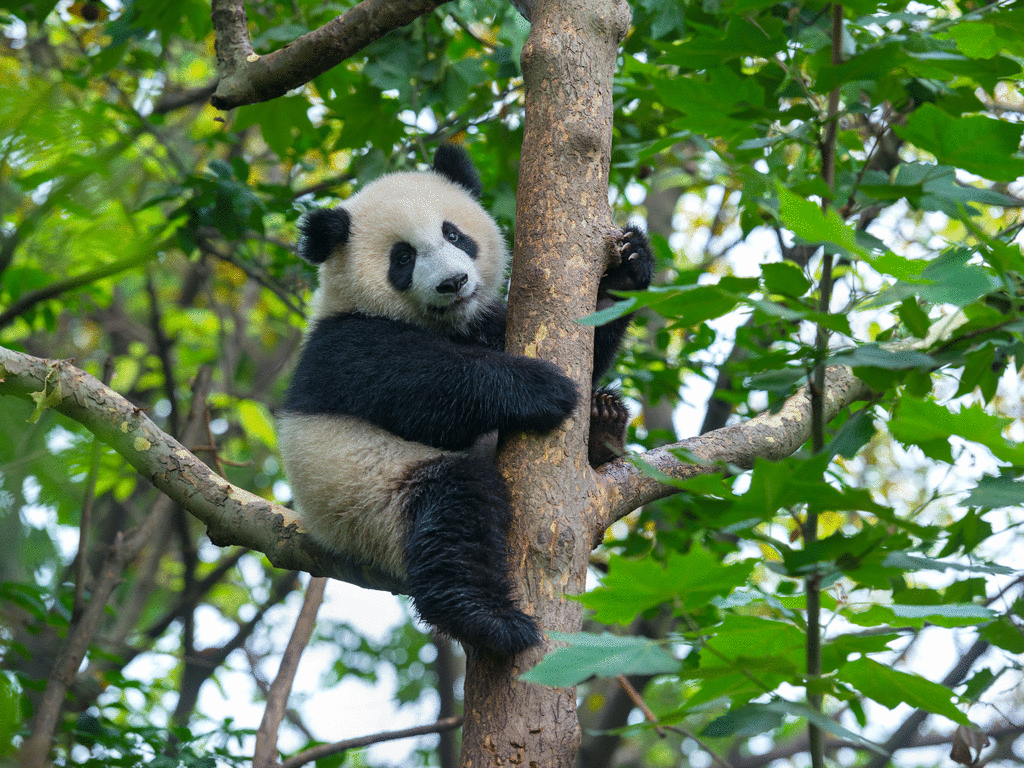 Organic acids are acids that are derived from plants and animals.
Citric acid, Latic acid, Malic acid, Tannic acid
Mineral acid: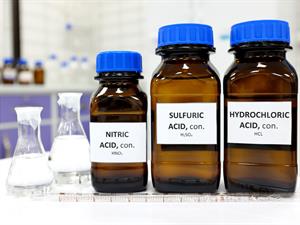 Mineral acids are acids that are derived from an inorganic substance or source.
Nitric acid, Hydrochloric acid, Sulphuric acid
2
. Depending on the
quantity of water
present in acids, it is classified as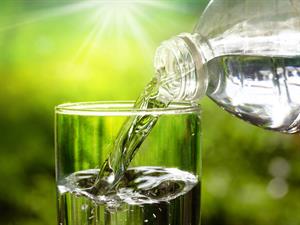 Concentrated acids
Diluted acids
Concentrated acids: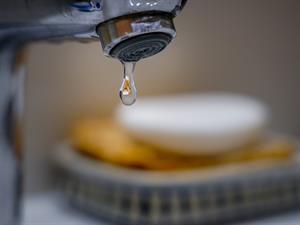 The
concentration of acid is more
compared to that of water. These are pure acids.
Diluted acids: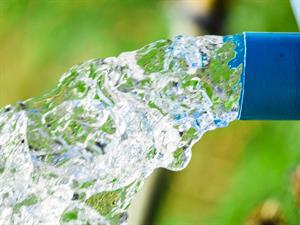 Dilute acids are acids that
contain high quantity of water
than concentrated acids. They're made by diluting a concentrated acid with water.
Note:
In strong acids there is a
complete dissociation of ions
, and in weak acids there is a
partial dissociation of ions
in an aqueous solution.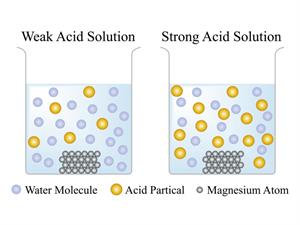 Nitric acid, sulphuric acid and hydrochloric acids are some of the strong acids, whereas citric acids, lactic acids are weak acids.
Properties of acids: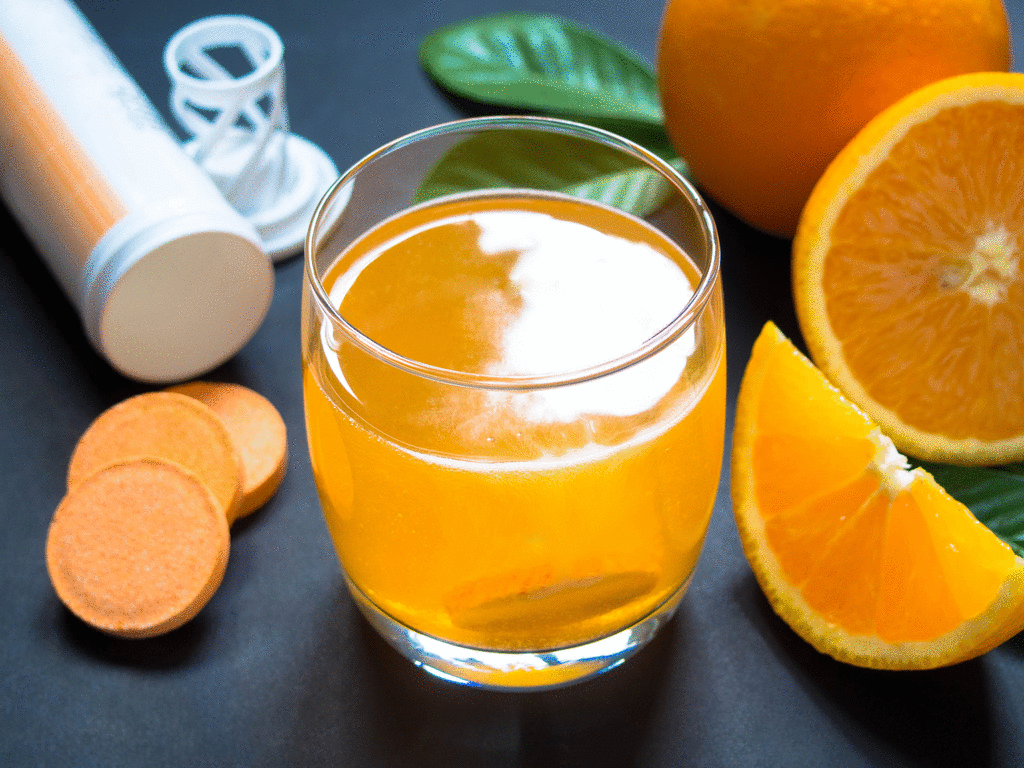 The acids taste sour.
Acids are water-soluble.
Acids turn blue litmus into red.
Due to their corrosive nature, acids corrode metals such as aluminium and iron. As a result, these are stored in glass containers rather than metal containers.
Acids and bases
https://www.shutterstock.com/image-photo/cute-panda-bear-climbing-tree-1214297323
https://www.shutterstock.com/image-photo/park-shrubs-green-lawns-landscape-design-329291891
https://www.shutterstock.com/image-photo/fresh-herbs-pots-on-balcony-garden-55604686
https://www.shutterstock.com/image-photo/cat-dog-sleeping-together-kitten-puppy-1479239243
https://www.shutterstock.com/image-photo/leopard-portrait-110146619
https://www.shutterstock.com/image-photo/job-applicant-having-interview-business-people-502885909
https://www.shutterstock.com/image-photo/vitamin-c-effervescent-tablet-dissolving-glass-675238645
https://www.shutterstock.com/image-vector/cartoon-illustration-yellow-sour-lemon-facial-1499570993
https://www.shutterstock.com/image-illustration/blue-litmus-paper-dipped-into-acidic-1815046304
https://www.shutterstock.com/image-photo/bottles-solutions-stored-on-shelf-laboratory-754680508
https://www.shutterstock.com/image-vector/strong-weak-acids-bases-partial-dissociation-1936974409