PUMPA - THE SMART LEARNING APP
Take a 10 minutes test to understand your learning levels and get personalised training plan!
Download now on Google Play
The elements in the periodic table are classified as metals and non-metals based on their physical and chemical properties. There are around \(95\) metals and \(17\) non-metals in the periodic table.
Metals are
electropositive
elements, where they donate electrons to form a
stable configuration
.
Physical properties of metals:
A physical property can be observed and measured
without altering
the sample's
chemical
identity. In other words, a physical property can cause a
physical change
but not a chemical change.
Let's see some of the physical properties of metals.
State
Lustre
Malleability
Ductility
Hardness
Valency
Conduction
Density
Sonorous
Melting and Boiling Points
State: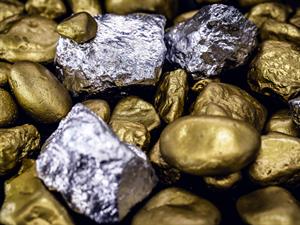 Most of the metals are
solid
at room temperature, except
mercury
which is
liquid
at room temperature.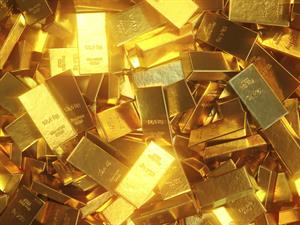 Metals are
lustrous
in nature (shining or the reflecting nature of metals), such as gold and silver.
Malleability: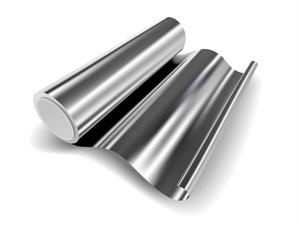 Metals are malleable in nature (as they can be
drawn into thin sheets
).
Ductility: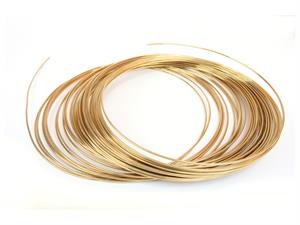 Metals are ductile in nature (as they can be
drawn into wires
).
Hardness: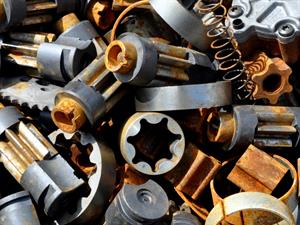 All metals are
hard
except sodium and potassium.
Valency: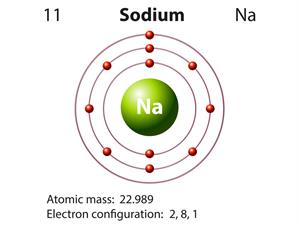 Metals have \(1\) to \(3\) electrons in the outermost shell.
Conduction: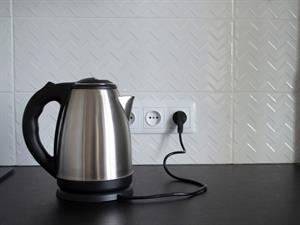 Metals are
good conductors
of heat and electricity (they have free electrons in their outermost shell).
Density: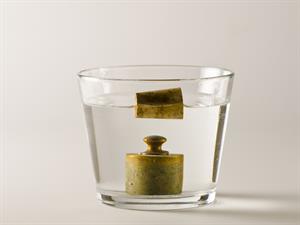 Metals have a
high density
(mass of unit volume of a material substance).
Sonorous: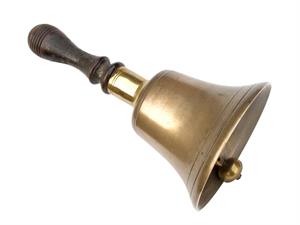 Metals are sonorous in nature (they produce a
ringing sound
when struck hard).
Melting and Boiling Points: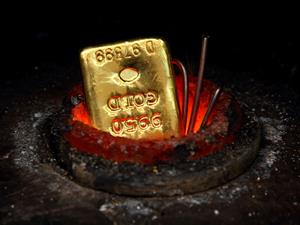 Metals have
high melting
and
boiling points
because of their strong metallic bonds, except for sodium and potassium, which has a low melting and boiling points.
The materials which generally possess the above properties are called
Metals
.
Iron, copper, aluminium, calcium, magnesium, gold, silver etc.