PUMPA - THE SMART LEARNING APP
Take a 10 minutes test to understand your learning levels and get personalised training plan!
Download now on Google Play
Theory:
Cathode rays' properties:
Cathode rays pass in a

straight line

from the cathode towards the anode.
Material particles with

mass

and

kinetic energy are

made up of

cathode rays

.
Both

electric

and

magnetic

fields scatter cathode rays.
They are

negatively

charged particles.
The existence of cathode rays' is

unaffected

by the type of

gas

within the

tube

.
Cathode rays' properties
How does television works?
Step 1
. In the television tube, cathode rays are
turned
by
magnetic fields
.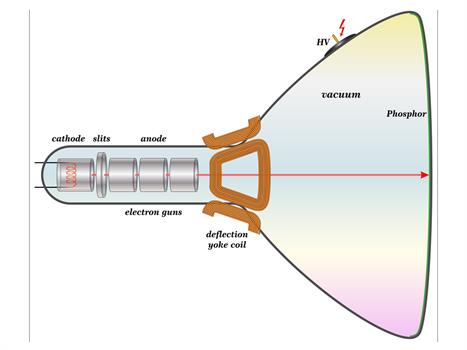 Cathode rays turning
Step 2
. A cathode-ray beam is
guided
toward a coated
screen
on the tube's front.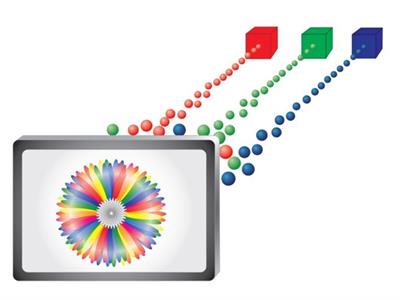 Cathode rays turn to screen process
Step 3
. Whereby varying the
magnetic field
produced by electromagnetic coils, the beam traces a luminescent
image.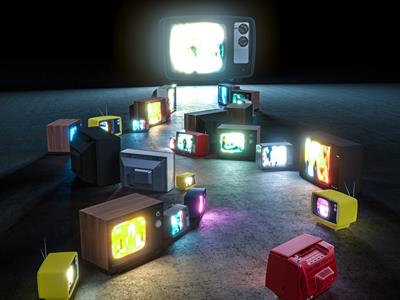 Image on television