Theory:
LibreOffice is an effective and free office suite, a successor to OpenOffice (.org), used by millions of people worldwide. Its clean interface and feature-rich tools help to unleash the user's creativity and enhance their productivity.
The LibreOffice suite consists of programs such as
word processing, creating and editing of spreadsheets, slideshows, diagrams and drawings, working with databases, and composing mathematical formulae
that make it the most versatile
Free and Open Source office
suite on the market: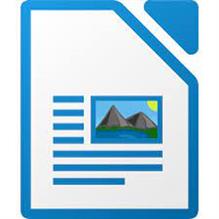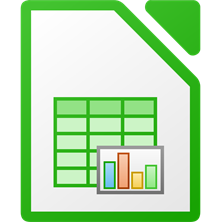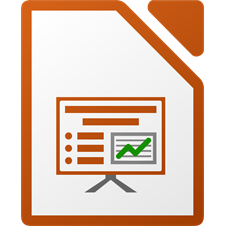 Draw (vector graphics and flowcharts)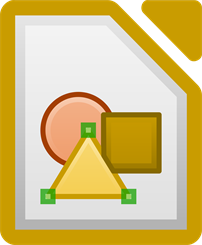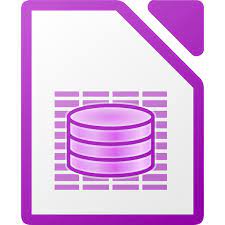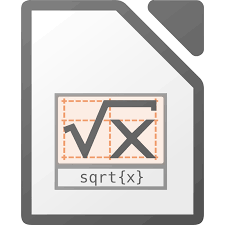 LibreOffice is compatible with a broad range of document formats such as
Microsoft Word (.doc, .docx), Microsoft Excel (.xls, .xlsx), Microsoft PowerPoint (.ppt, .pptx) and Publisher
.
But LibreOffice works with its native support for a modern and open standard, the
Open Document Format
(
ODF
). With LibreOffice, you have maximum control over your data and content – and you can export your work in
many different formats
, including
PDF
.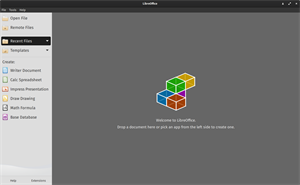 Fig. - LibreOffice Homepage
LibreOffice is
Free and Open Source Software
, possible for everyone to use, share and modify, and created by a worldwide society of hundreds of developers. This software is tested and used daily by a large number of users.
https://www.libreoffice.org/discover/
https://en.wikipedia.org/wiki/LibreOffice_Writer
https://commons.wikimedia.org/wiki/File:LibreOffice_6.1_Calc_Icon.svg
https://commons.wikimedia.org/wiki/File:LibreOffice_6.1_Impress_Icon.svg
https://commons.wikimedia.org/wiki/File:LibreOffice_Draw_icon_3.3.1_48_px.svg
https://commons.wikimedia.org/wiki/File:LibreOffice_6.1_Base_Icon.svg
https://commons.wikimedia.org/wiki/File:LibreOffice_6.1_Math_Icon.svg
https://upload.wikimedia.org/wikipedia/commons/4/42/Libreoffice_6.2_initial_screen_screenshot.png