Theory:
A
worksheet
is an area where you do all the tasks. You can enter and edit data in a worksheet. A combination of one or more worksheets forms a
workbook
.
To save the worksheet created,
Click the

LibreOffice Calc Spreadsheets

from the LibreOffice Start Centre.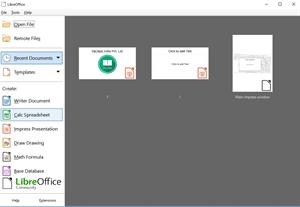 By default, you always get a

workbook

(

sheet

\(1\)) when you open the LibreOffice Calc application.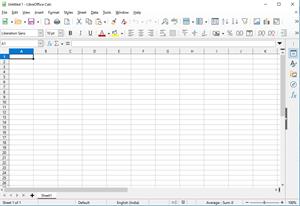 Enter the content in the LibreOffice Calc Spreadsheet.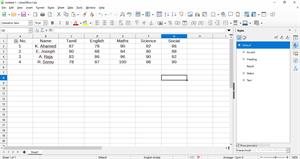 Go to the File menu and select the Save or Save As option.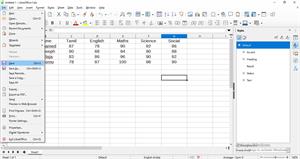 Type a filename and click on Save. For example, to save the students' marks, type the name Marks in the Filename box and click on the Save button.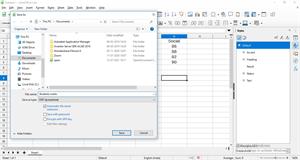 You can also click on the Save icon on the Standard toolbar.