Theory:
A
worksheet
is an area where you do all the tasks. You can enter and edit data in a worksheet. A combination of one or more worksheets forms a
workbook
.
Creating a blank spreadsheet in LibreOffice:
Click the

LibreOffice Calc Spreadsheets

from the LibreOffice Start Centre.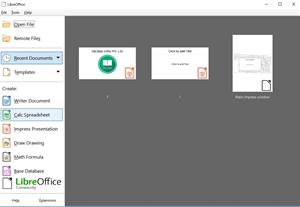 By default, you always get a

workbook

(

sheet

\(1\)) when you open the LibreOffice Calc application.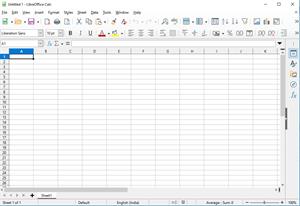 If you want to create a new workbook, then follow the steps given below.
On the File menu, click

New

. The New Workbook task page will appear.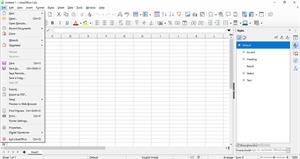 Click

Blank Workbook

on the New Workbook task page. A New Workbook will appear.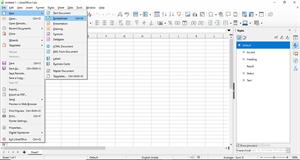 The shortcut key \(Ctrl+N\) can also be used to open a New Workbook.