Theory:
Mica is a mineral name given to a group of physically and chemically similar minerals. Common ores of mica are
Muscovite
and
Biotite
. Due to its exceptional
insulation
property, it is one of the indispensable minerals used in the
electrical and electronics
industry.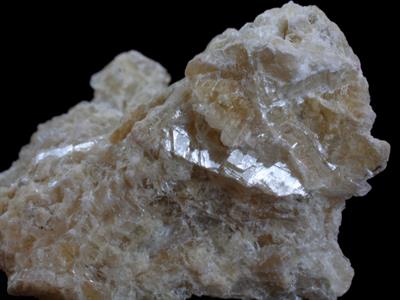 It is also used as a
lubricant
in its powder form.
China
is the world's top producer of mica. Other countries that produce mica are
Russia, Finland, the United States, Turkey and the Republic of Korea
. Andhra Pradesh, Rajasthan and Jharkhand accounts for about
95 per cent
of India's mica.
Limestone is exclusively a
sedimentary rock
composed mostly of the mineral
calcite
. Limestone comprises about
10%
of the Earth's sedimentary crust. Primarily it is made of
skeletal fragments
of marine organisms such as coral, foraminifera and molluscs. Most of the limestone is made into crushed stone and used as a construction material. It is used for stair treads, facing stone, floor tiles, windows sills and many other purposes.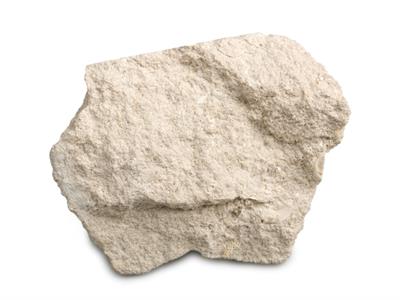 Crushed limestone is used in smelting and other
metal refining process
.
Portland
cement is made from limestone. China produces more than \(50%\) of limestone production in the world. Besides this,
United States, Russia, India, Brazil and Japan
also produce more Limestone.
Rajasthan, Madhya Pradesh, Andhra Pradesh, Chhattisgarh, Gujarat, and Tamil Nadu
Produce over \(75% \)of the total limestone of India. In Tamil Nadu, large scale limestone reserve found in
Ariyalur, Ramanathapuram, Tirunelveli, Salem, Coimbatore and Madurai
districts.