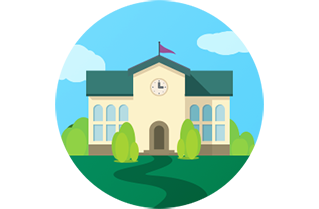 This is a regular YaClass school profile.
If you want to customize your school's profile, please contact the YaClass.in customer support at support@yaclass.in.
You can add a paragraph and a picture for your school, a website address and more.
Address:
No.148 Unit No.203, II Floor, Embassy Square, Infantry Road, Bangalore - 560001.
Email:
Phone number:
Web site:
Updated at: