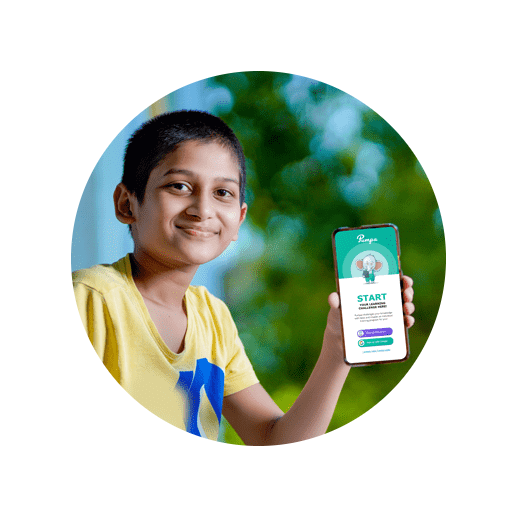 PUMPA - SMART LEARNING
மதிப்பெண்கள் எடுப்பது கடினமா? எங்கள் AI enabled learning system மூலம் நீங்கள் முதலிடம் பெற பயிற்சியளிக்க முடியும்!
டவுன்லோடு செய்யுங்கள்
The lesson "Nelson Mandela: Long Walk to Freedom" is an extract taken from the autobiography of Mandela titled Long Walk to Freedom. The extract is further taken from the 11th chapter of the book titled "Freedom".
The lesson focuses on the day when Mandela was sworn in as the President of South Africa. He begins by establishing the date at which the lesson is set: the tenth of May. While the year is not mentioned, historical data tells us that the year in question is 1994.
Nelson Mandela was inaugurated as president of South Africa on May 10, 1994. His presidency lasted until June 14, 1999. He was an anti-apartheid activist, the founder of Umkhonto We Sizwe, a lawyer, and a former political prisoner. He was also the first non-White head of state in South African history and the first to assume office after the apartheid regime was abolished and full, multiracial democracy was established. Mandela assumed office at the age of 75, making him the oldest head of state in South Africa's history. Moreover, he only served a term as a president, and his choice to forego running for reelection in 1999 was influenced by his age.
Back to the lesson, Mandela states that day "dawned bright and clear". The phrase "Tenth May dawned bright and clear" is symbolic because it was not only the day that had dawned bright and clear but also the political system of South Africa. With a black president person emerging as a leader of the nation, the nation was indeed waking up to a bright and clear morning.
Mandela then states that he had been pleasantly besieged by dignitaries and international leaders for the past few days leading up to the day of the inauguration. He further adds that they had coming to pay their respects, because as previously stated, the ceremony marked the beginning of a democratic government. Speaking of the arrival of the world leaders, he states that it was the largest gathering of foreign leaders ever held on South African land.