Theory:
Multiple intelligence
is a theory first put forth by an
American psychologist
named
Howard Gardner
in
\(1983\)
. A psychologist is a person who studies about the
human mind
,
emotions
and
behaviours
. He said that every human being is
unique
and has
different talents
. Each one has a unique ability to understand information and apply it in their lives. Different people are
intelligent
in different w

ays
.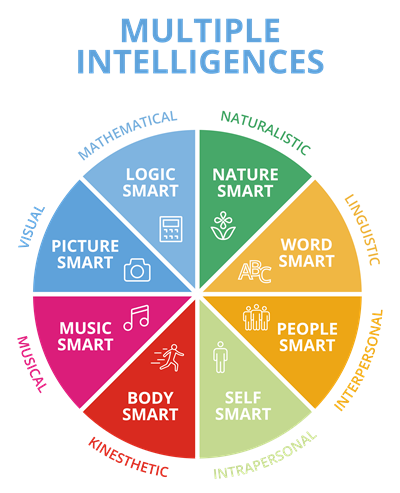 Multiple intelligence
People with
visual intelligence
have the
ability to visualize
, to
think in pictures or im

ages
. They remember everything, the way they saw it with their
eyes
. They enjoy
watching movies
,

pictures
,
Maps
,

Charts

.
They can become a
navigator
,

sculptor

,

artist

,

inventor

,

architect

,

interior designer
,

painter

.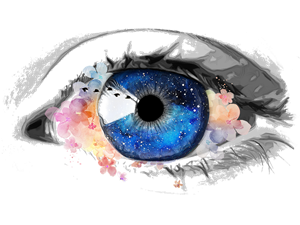 Visual
People with
verbal intelligence
are good at
speaking
. They like to
think in words
. They are good at giving speech, story telling, listening, explaining, teaching, using humour, understanding the meaning of words, remembering information, convincing. They can become a poet, journalist, writer, teacher, lawyer, politician, translator.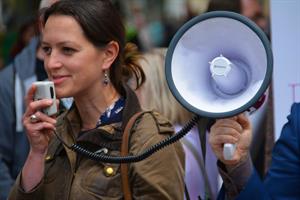 Verbal
3. Mathematical Intelligence:
People with
Mathematical intelligence
like to use
numbers and logic
. They ask a lot of
questions
related to the world. They are good at problem
solving puzzles, experimenting, questioning, doing calculations, working with geometric shapes
. They can become a
scientist, engineer, computer programmer, researcher, accountant, mathematician.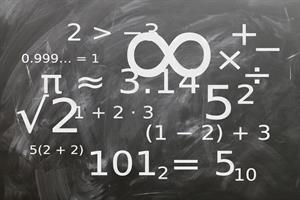 Mathematical
Bodily intelligence is also called
Kinesthetic
intelligence. People with this intelligence, express emotions through their
body
. They have a
good balance
. They can become a
dancer, athlete, physical education teacher, actor, firefighter, craftsperson.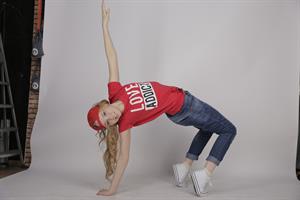 Kinesthetic
People with
Musical intelligence
,
appreciate
, criticize and enjoy the rhythms and sound patterns of
music
. They are good at
whistling, singing, composing and understanding
music. They can choose professions like
musician, disc jockey, singer, composer
.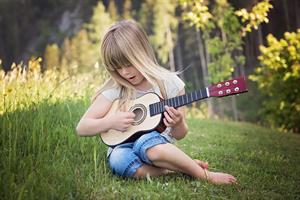 Musical
6. Interpersonal Intelligence:
People with
interpersonal intelligence
,
understand other people's feelings
and see things from their
perspective
. They manage and
organize things
while solving problems. They can become
counsellor
,

salesperson

,

politician

,

business person

,

teacher

.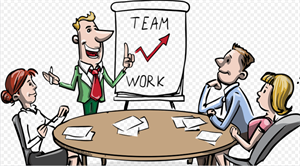 Interpersonal