UPSKILL MATH PLUS
Learn Mathematics through our AI based learning portal with the support of our Academic Experts!
Learn more
Theory:
A solids formed by combining two or more solids are called combined solids.
In our day-to-day life, we come across a wide range of objects that are in the form of a combination of two or more solid shapes.
Let us discuss some real-life examples in this article.

A sharpened pencil is a combination of two solids, a cylinder and a cone.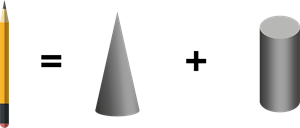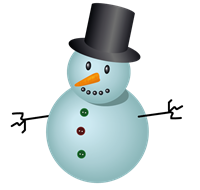 The snow man is a combination of two spheres and a cylinder.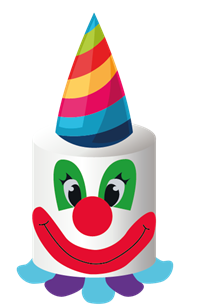 The clown's head represented here is a combination of a cone and a cylinder.