PUMPA - THE SMART LEARNING APP
Take a 10 minutes test to understand your learning levels and get personalised training plan!
Download now on Google Play
Theory:
There are two more categories of plants whose stems are weak and need support for their growth which includes
Climbers
and
Creepers
.
Climbers
have
thin
and
weak stems
and take support
externally
to
climb
and to
stand upright
, and to grow in the
vertical
direction.
They have
tendrils
(
modified stem
) which winds around the external support.
Pea plants, money plant, beanstalk, gourd plants, grapevine are examples of climbers.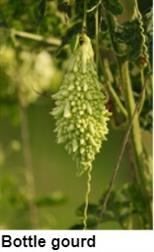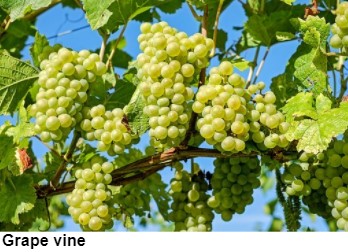 Creepers have
weak
,
fragile
,
thin stems
which
cannot stand upright
, and thus spread or
creep
on the ground.
Pumpkin, watermelon, strawberries are examples of creepers.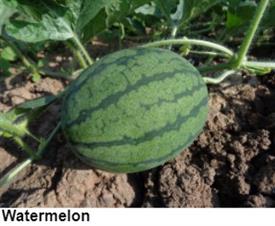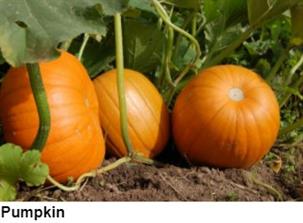 https://pixabay.com/photos/bitter-gourd-bitter-gourd-plant-2373166/
https://pixabay.com/photos/grapes-fruit-vine-grapevine-2656259/
https://pixabay.com/photos/watermelon-hybrid-watermelon-seed-551235/
https://pixabay.com/photos/pumpkin-vegetable-garden-harvest-1637320/