There are two types of forces, they are
Contact force
Non-contact force
A
contact force
is a force that acts at the point of contact between two objects.
Here, two objects come in contact with each other. Contact forces are also direct forces in which force is applied over an object.
Push and pull forces
also belongs to the contact force in which an object is either pulled or pushed.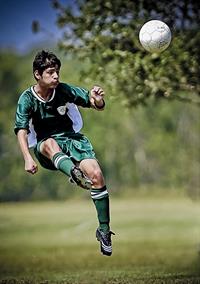 Kicking a ball
Lifting your school bag
Opening the door
A
non-contact force
is a force applied to an object that is not in direct contact with it.
Take a magnet and a few nails. Put the nails nearby the magnet.

What happens?

The nails get attracted by the force of the magnet. But, here, there is no physical contact between them.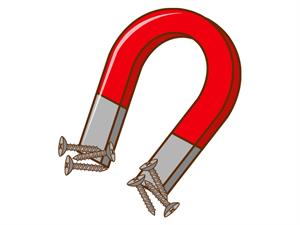 Factors influencing movement:
There are two major factors that influence the movement of objects. They are
Animate factors
Inanimate factors
Animate factors:
Animate factors involve
human beings
or
animals
influencing the movement of objects.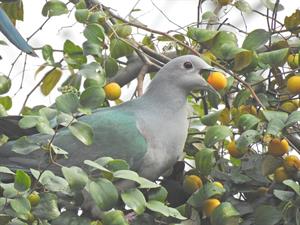 Seed dispersal by animals and birds
Inanimate factors:
Inanimate factors involve natural forces such as
wind
,
water
and
gravity
in moving objects.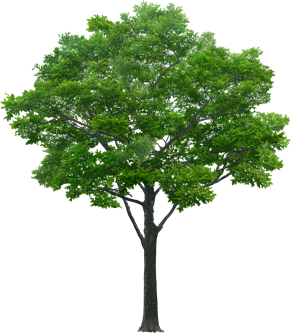 Movement of leaves by the wind
A fruit falling from the tree
https://pixabay.com/photos/soccer-kick-kicking-ball-sport-1645780/
https://storage.needpix.com/rsynced_images/magnet-29094_1280.png
https://commons.wikimedia.org/wiki/File:Green_Imperial_Pigeon_Zizyphus_DSCN7402.jpg