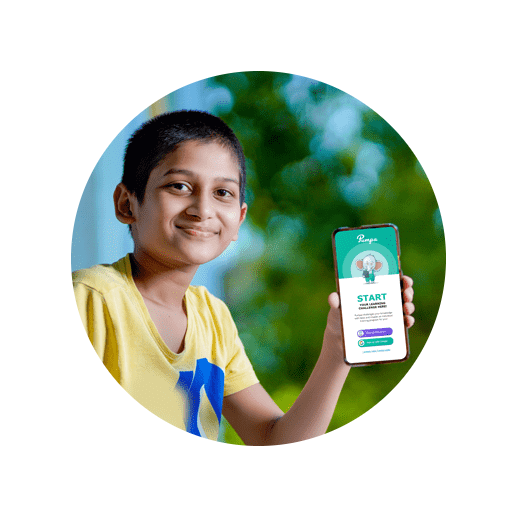 PUMPA - SMART LEARNING
மதிப்பெண்கள் எடுப்பது கடினமா? எங்கள் AI enabled learning system மூலம் நீங்கள் முதலிடம் பெற பயிற்சியளிக்க முடியும்!
டவுன்லோடு செய்யுங்கள்
A killer Tsunami hit the southeast Asian countries on the \(26\)
th of
December
\(2004\). A massive earthquake with a magnitude of \(9.1 - 9.3\) in the
Richter scale
epicenter on the Indonesian island of
Sumatra
.
It triggered one of the biggest Tsunamis the world had ever witnessed. The massive waves measuring up to
30 meters
killed more than \(2,00,000\) people in Asia.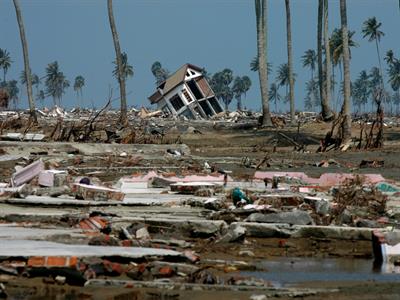 Damaged houses
In
India
, over \(10,000\)
people were killed by this disaster. Tamil Nadu alone accounted for \(1,705\) deaths. All the coastal districts were affected, and
Nagapattinam
was the worst hit in the state of Tamil Nadu.
Fishermen, tourists, morning walkers, children playing on the beach, and people living on the coast were unprepared for the waves.
So, they lost their lives and most of the loss of lives and damage to property were within \(500\) meters of the shore.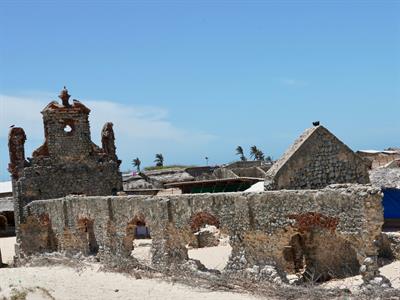 Remainings of Tsunami in Rameshwaram
After that, the Indian government set up a
Tsunami Early Warning System
at
Indian National Centre for Ocean Information Services
(
INCOIS
), Hyderabad in \(2007\).
Tsunami: Frans Delian / shutterstock