In the previous Chapter, we saw how rich and diverse the wildlife in South America is as an overview. Now, let us discuss the individual type of vegetations and their associated flora, fauna, and climate.
Equatorial Forest
Equatorial rain forests usually have a thick canopy of forests due to heavy rainfall. The equatorial tropical rainforest is found within \(5 \)degrees on either side of the, i.e. north and south of the equator. Amazon forest hosts around \(60\) per cent of the world's largest tropical forest.
Climate

Hot and wet climate throughout the year.
It receives high rainfall throughout the year.
There is no dry season in the Equatorial region.

Region
Amazon Basin, Northeastern Brazil and Coastal Columbia
Flora
Rubber, Mahogany, Ebony, Logwood, Brazil nuts and Ceiba
Fauna
Anaconda, Armadillo, Piranha, Monkey, Snake, Crocodile and Parrots.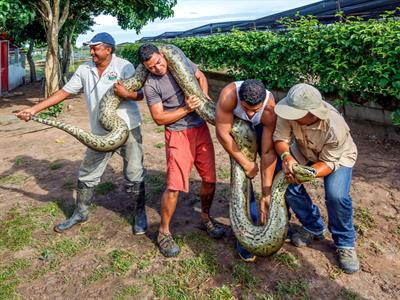 Anaconda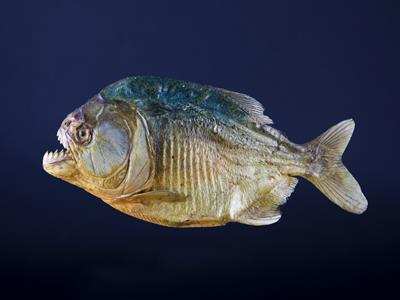 Piranha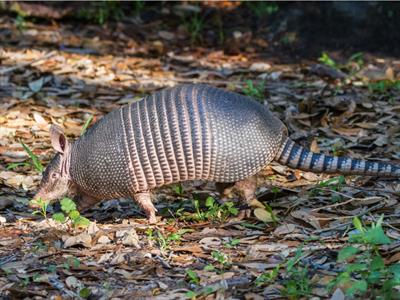 Armadillo
| | |
| --- | --- |
| Climate | Mild and wet climate throughout the year |
| Region | Southern Brazil, Southern Chile, Brazilian Highlands, Paraguay and Uruguay |
| Flora | Beech, Conifers, Parana Pines and Quebracho |
| Fauna | White-tailed Deer, Raccoons, Opossums, Porcupines and Red Fox. |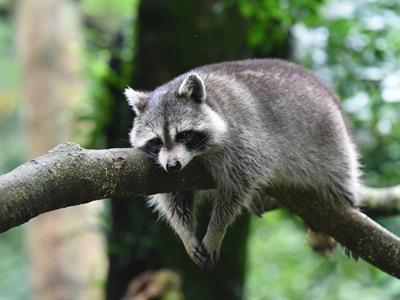 Raccoons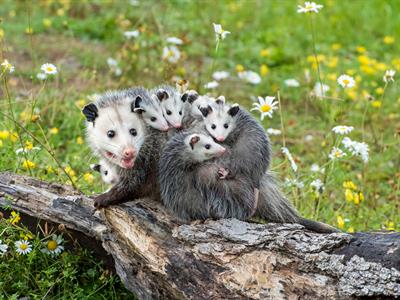 Opossums