Theory:
ROHIT:
If I had a huge amount of money I would travel and travel. I want to see the mountains of New Zealand because they looked beautiful in a magazine picture. I wish I could sail down the Amazon river in South America on a raft. I want to live on the beaches of Lakshadweep and dive down to see coral. I suppose I should go to the Konark temple in Orissa or the old city in Beijing in China and the Pyramids in Egypt too, but what I actually enjoy is seeing nature more than old buildings.
Explanation:
Rohit loves
travelling
, and lists out various places he would visit if he has the money. Firstly he would like to see the
Mountains of New Zealand
, as the cover picture of a magazine impacted him. New Zealand is a mountainous country. Around \(60\)
%
of the country is covered with mountains. The highest mountain peak in New Zealand is
Mount Cook
.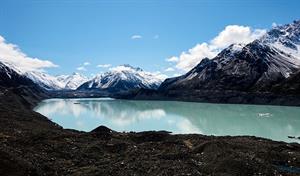 New Zealand Mountain
He then wants to travel in a
raft
in the
Amazon River
, in
South America
. It is disputed to be the
longest river
in the World, along with
the Nile
.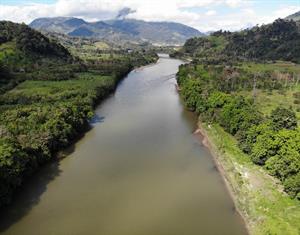 Amazon River
He then wants to live in the islands of
Lakshadweep
and dive down the ocean to watch the
corals
. Lakshadweep is a group of \(36\)
islands
and is India's
union territory
.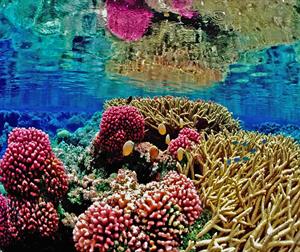 Coral Reefs
Rohit also likes antique places and relics, as he wants to visit the
ancient temple of Konark
, also known as the
Sun temple
, which is located in
Orissa
. He dreams of visiting the city of
Beijing
, the capital of China and the
Egyptian pyramids
, which is considered to be one of the
wonders of the world
. Rohit wants to be
one with nature
, and is least interested in man made things.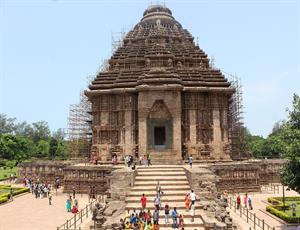 Sun temple, Konark.
Words with difficult meanings:
| | | |
| --- | --- | --- |
| S.No | Words | Meanings |
| 1 | | Book that has articles, ideas, published once in a week or month |
| 2 | | To travel in a ship or boat |
| 3 | | A boat made up of pieces of wood for strong support |
| 4 | | A line of rocks in the sea, made out of bones of small animals |
| 5 | | A triangular structure, where ancient kings and queens of Egypt were buried |
| 6 | | Having difference of opinion, argue |
| 7 | | Does not have a state government, comes under the control of union or central government |
National Council of Educational Research and Training (2006). Honeysuckle. Who I am (pp. 69-73). Published at the Publication Division by the Secretary, National Council of Educational Research and Training, Sri Aurobindo Marg, New Delhi.