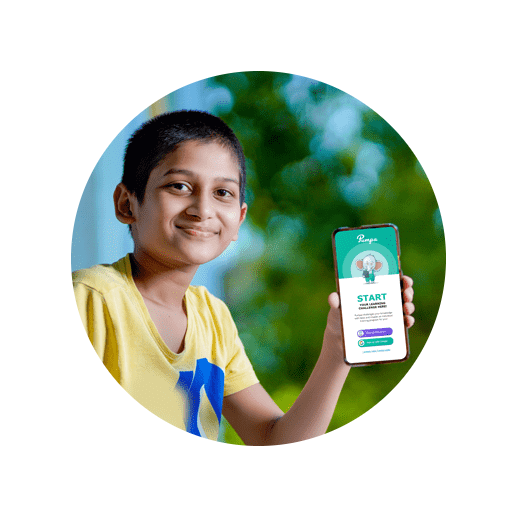 PUMPA - SMART LEARNING
மதிப்பெண்கள் எடுப்பது கடினமா? எங்கள் AI enabled learning system மூலம் நீங்கள் முதலிடம் பெற பயிற்சியளிக்க முடியும்!
டவுன்லோடு செய்யுங்கள்
The short story "
The Last Lesson
" was written by
Alphonse Daudet
. The story takes place during the
Franco-Prussian War
. The Franco-Prussian War, otherwise known as the
War of
\(1870\)
in France, was a
battle
between the
Second French Empire
and the
North German Confederation
, which the
Kingdom of Prussia governed
. During that period, France was defeated by Prussia, the team led by Bismarck. While the Prussians were ruling France, they compelled the people of
France
to learn
German
.
'The last lesson' narrates the story of M. Hamel's last day of
teaching
French
at
school
.
The characters of the lesson are,
M. Hamel

Franz

Old Hauser

Prussian Soldiers