Theory:
Oprah Winfrey
is a well -known
television producer
and
talk show host
from the
United States
. At \(67\) years, she spoke out about being raped by her older cousin. She burst into tears as she explained that her \(19\)-year-old cousin raped her when she was nine years old. She had no idea what rape was at the time. She had never heard the term before, and she had no idea what sex was or where babies came from."
Fortunately, with the help of some of her
teachers
, she escaped the situation, and she went on to become a
talk show host
,
media executive
,
actress
, and
billionaire philanthropist
.
At the age of \(67\), she burst out into tears while explaining sexual abuse at the age of nine. This incident shows how long an impact will be due to abuse in a person's life.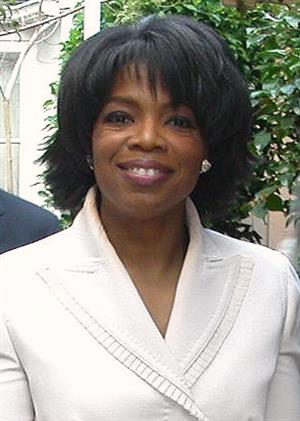 Oprah Winfrey
Anyone who has been
verbally
or
physically
abused will spend a significant amount of time
r
ebuilding
their
self-esteem
. However, an
abused child
must
emerge
with
courage
and
dignity
from the situation. In this section, we will study
approaches
for
protecting of an abused child
.
Approaches for protection of an abused child:
The following are some of the methods being used to monitor and assess abused children who have undergone signs and symptoms of distress.
Child helpline:
The
Child Helpline
assigns a social worker to the child who can help with
food, shelter, and protection
.
Counselling the child:
An abused child should be counselled and regularly
supported by psychologists and social workers
.
Family support:
Family members should assist the victimised child. To relieve their pains, they should be given proper
care and attention
.
Medical care:
To overcome emotional stress and depression, a
child victim of sexual offences
should obtain medical care and treatment from health care professionals.
Legal counsel:
For such an offence, the family or guardian of the
child victim
is entitled to
free legal assistance
.
Rehabilitation:
Enrolling in schools and restarting their education is critical in the child's rehabilitation. After an abuse incident, the must gradually return the child's life to normal.
Community-based efforts:
Organising a public awareness campaign about child abuse and how to prevent it.
Under the Commissions for the Protection of Child Rights (
CPCR
) Act of
2005
, the National Commission for the Protection of Child Rights (
NCPCR
) was established in March
2007
.
The
CPCR
act highlights the
universality
and
inviolability
of children's rights, and the haste with which all of the country's child-related policies are implemented.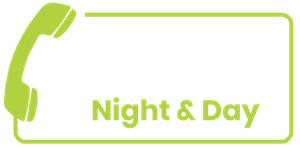 It is equally important to protect children of all ages, including

18

years of age.

Policies define priority efforts for the most vulnerable children.
Prevention of child sexual abuse:
The prevention of child abuse is an
essential social policy
declared universally. Parents and institutions must take action to avoid childhood sexual abuse.
Parents and instructors must give their children specific instructions as follows:
Maintain a

safe distance

from anyone you suspect, including strangers.
It is not advisable to be alone with an unknown individual.
When travelling alone on public or private transportation, use caution.
Receiving money, toys, gifts, or chocolates from a known or unknown individual without their parents' knowledge is prohibited.
They are not to be touched by anyone, known or unknown.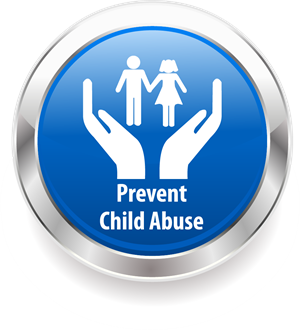 A picture depicts to prevent child abuse.
Every individual living in a society has a responsibility to provide a
safe and protected environment
for our children, allowing them to live with dignity and free of any violence.
https://upload.wikimedia.org/wikipedia/commons/6/65/Oprah_closeup.jpg