| | |
| --- | --- |
| Climate | Summer is quite warm; winter is cold and moderate rainfall |
| Region | North Eastern part of Argentina, Uruguay and Southernmost Brazil |
| Flora | Shortgrass |
| Fauna | Rhea, Pampas Deer, Jaguar, Guanaco, Camel, Mule and Stag |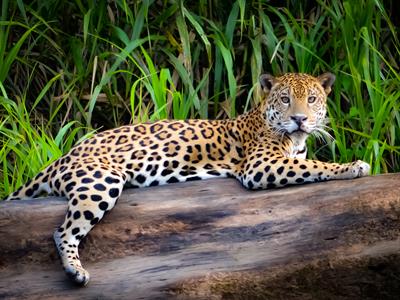 Jaguar
Jaguars
are the
third
biggest and the only big cat in the Americas. They look much like leopards (leopards live in Africa and Asia), but jaguars' have complex spots, often with a dot in the centre.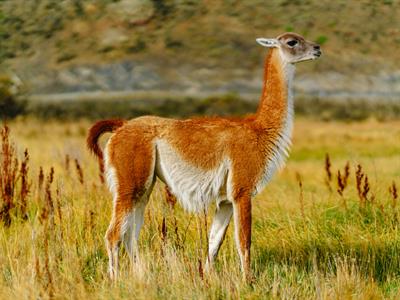 Guanaco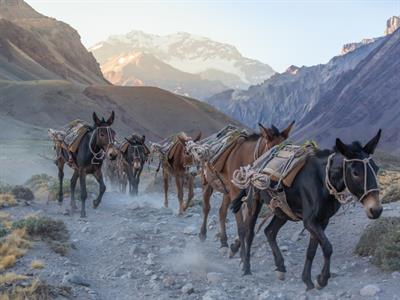 Pack mules descending from the mountains. Aconcagua National Park
Male Donkey (Father) + Female horse (Mother) = Mule (Offspring)
Mules possess the combined characteristics of both horse and donkey parents to create a tougher, more resilient working animal. A hinny, the offspring of a male horse and female donkey, is much rarer and more closely resembles its mother with the long ears of a donkey.
| | |
| --- | --- |
| Climate | Summer is hot, and winter is cold |
| Region | Southern Argentina, Atacama desert, Southern Peru, Northern Chile and Northeast Brazil |
| Flora | Scrubs, Cactus, Cacti, Lichens and Acacia |
| Fauna | Geckos and Iguana |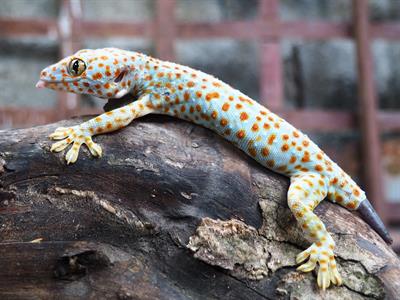 Geckos